Ruth Graham has been a yo-yo dieter since her teens.
The 56-year-old dog groomer from Denny knew she had to take radical action, however, when her weight hit almost 19 stone.
You are watching: Dog groomer from Denny has no regrets about travelling to Latvia for gastric bypass operation to lose weight
Ruth says she couldn't afford to wait five years on an NHS list to receive bariatric surgery so she considered her options further afield.
Despite scare stories in the media about the dangers involved with weight-loss treatment abroad, Ruth flew to the Latvian capital Riga in September for a gastric bypass operation.
And she says she has no regrets.
"I find it difficult to tell people what I am getting because it's almost like admitting a failure to do something about it yourself," Ruth told STV News prior to her operation.
"I'm diabetic. I have problems with my mobility, with my knees. I just want to get better.
"I have worked too hard not to have a retirement and I think when you get to a certain age, you start to look to the future and all I could see for myself was a mobility scooter.
"My dad had diabetes. Most of my family have it too. My dad didn't look after it too well and died as a result of complications. I find myself following his path so I need to stop it. It is not easy when you have been clinically obese for so long. Its hard to break habits."
Ruth's weight increased to 16 stone partly due to the insulin she used to control her diabetes. She was 18 stone at her heaviest despite working on her feet for up to ten hours a day at her dog grooming salon.
"Some people look at larger people and assume they are stupid and lazy and I am neither. There is a huge stigma about being overweight," she said.
"The people that I have told have said good for you, go for it although those closest to me are worried but they have been supportive.
"My GP has been also been 100% supportive and I'm so grateful for that. I will pretty much get the same support as I would have had if I had the surgery in the UK. They have been brilliant."
Weight loss surgery in the UK is usually only offered to someone with a body mass index of 40 or over.
With lengthy NHS waiting lists and strict criteria to be considered, the numbers seeking cheaper private treatment abroad is on the rise.
Ruth paid £5,600 and travelled to one of the largest clinics in eastern Europe. Before Covid, it treated around 180 UK patients. Last year, it saw 575 patients and 20% of those were from Scotland.
See more : Seaside Musings: Oceanside officials ponder possibility of a dog park
Following a number of deaths and a growing number of patients returning with complications from countries including Turkey, the Foreign Office earlier issued a warning earlier this year about the dangers of medical tourism. 
Ruth was well aware of the situation but still wanted to go ahead after conducting extensive research.
She said: "I heard a particularly bad scare story before I left. This is going to sound really morbid but the thought of carrying on like I was, was worse."
Six weeks after surgery, and with additional support from her GP, Ruth has lost more than two stone. 
"I got back early hours of the morning on Thursday and my doctor called me that afternoon. By the end of the day I had the meds I needed and appointment for my B12 and bloods. My GP has been absolutely amazing and I know that not everyone has been as lucky as that."
GP support for those requiring aftercare for treatment abroad varies nationally. In Lanarkshire, one GP says he deals with around two such patients returning from bariatric surgery overseas every month.
Ruth had a positive experience with her GP following her treatment. STV News spoke to another patient who lives just half an hour away, who had the same surgery on the same day but when she returned home, her GP refused to provide any aftercare. 
The NHS says it will always provide emergency care when necessary.
GPs in the UK say they currently have no idea how many people are opting to take the radical step of receiving treatment overseas, including potential demands from patients when surgery goes wrong.
NHS Lanarkshire is among the first to go ahead with issuing their own guidance after the Scottish Government sent a letter to health boards earlier this year.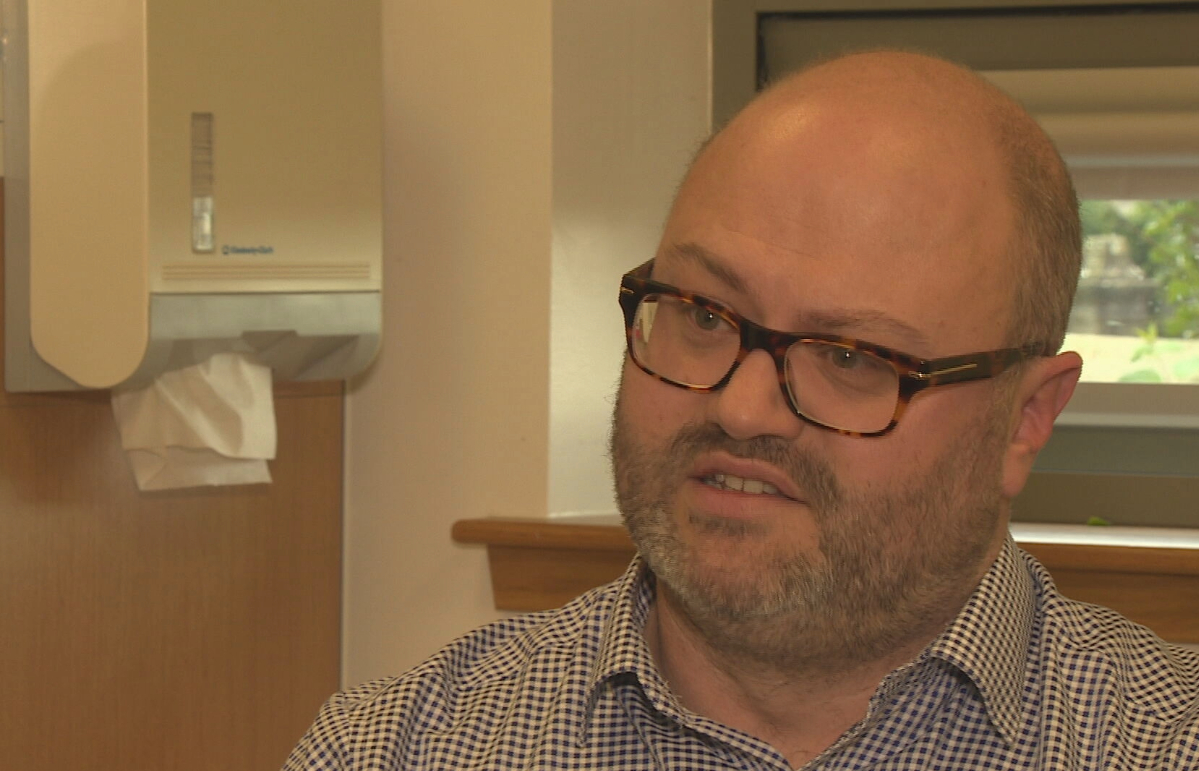 Dr Jamie Torrens said: "We are definitely seeing a rise across Lanarkshire with patients presenting with issues after treatment overseas and this is a concern.
"We don't exactly know who has been operated on until they come to see us, so we haven't been able to alter any medications, provide any nutritional support. Some patients we see are doing very well, they've lost weight and they have reversed their diabetes, but some are presenting late with other problems.  
"On a few occasions, we are still seeing people several months down the line who are now able to eat full meals, not able to eat solids, struggling with being full up quickly after meals.
"A couple of months down the line, you could start to have altered neurology, people have problems with falls and altered sensations in their arms, and memory problems from a thiamine deficiency. 
"The other problem that we are seeing with a lot of people losing a lot of weight very quickly is a change in their fertility – they are not getting the appropriate fertility support.
"They are having babies and they are not on the proper correct nutrition, so this means the babies are high risk from other problems. This can be quite alarming."
Six weeks after receiving surgery overseas in October, Ruth now weighs 13 stone and eight pounds.
See more : Henderson County Sheriff deputy fatally shoots foster dog
Having paid for additional private nutritional support for the next year, Ruth is carefully limiting her food intake to 800 calories a day.
She said: "I feel great and back to normal. The first couple of weeks were a bit difficult with fatigue. I really have to be careful with eating and my food choices as I have targets to meet.
"I need to have 70 grams of protein and aim for 700 to 800 calories a day. The operation means I know when I am full now whereas I was brought up being told you must clear your plate. 
"Now I eat with a smaller plate and weigh my food. It has been a learning curve. As a lifetime dieter, I thought I knew what was in it but you really don't especially counting fats and sugars. Protein is key now. "
"I have absolutely no regrets. This is going to be the best tool I am ever going to give myself to get healthy again. I have lost two stone so far.
"It has been so positive for me. I appreciate that is not the case for everyone but I consider myself one of the lucky ones. It is going to work for me. I know it is."
What is bariatric surgery?
Bariatric or weight loss surgery is used as a last resort to treat people who have a body mass index of 40 or above or 35 with other obesity-related health conditions.
Patients must have tried and failed to achieve beneficial weight loss by all other non-surgical methods and be fit for surgery.
The two most common types of surgery are a gastric sleeve or bypass, where some of the stomach is removed or gastric band, which reduces the size of the stomach.
The view from Latvia
Dr Maksims Mukans, a general surgeon specialising in weight loss surgery in Riga, said: "Usually surgery is a last resort for patients. Not only for patients, but also doctors.
"Obesity is not a condition, its is a chronic, progressive disease and should be treated by professionals. Maybe my patients should be getting faster treatment. Operation is not the end of your problems, most of them yes, but you should still change your lifestyle.
"We carry out extensive health checks beforehand, starting with an ECG, X-ray, ultrasound of abdomen, endoscopy and blood tests. Every year, there are four to five patients that we decline.
"One reason can be because we find an ulcer in the stomach. We tell them to let the ulcer heal and then come back in a few months, or we decline if they are very high risk. For instance, we had one patient who arrived with an oxygen mask – he was very high risk and he didn't mention it before.
"After the operation, patients stay for 48 hours and, on the last day, we take a blood test and check they are feeling alright.
"We send them home with recommendations and they have a nutrition specialist who continues to give them advice afterwards."
STV News is now on WhatsApp
Get all the latest news from around the country



Follow STV News
Follow STV News on WhatsApp
Scan the QR code on your mobile device for all the latest news from around the country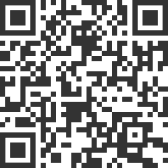 Source: https://arcy.info
Category: Blog